The Kawasaki Disease Foundation "Tote Bag" Project
The "Tote Bag" is a new initiative launched by the Kawasaki Disease Foundation in 2019 to support newly diagnosed patients and their families. The care bags are intended for children hospitalized with KD and include several care items for the parent/guardian, information on KD, resources on the Foundation, and a teddy bear for the patient. 100 bags were delivered to the following hospitals:
Rady Children's Hospital, San Diego, California
Lucile Packard Children's Hospital Stanford, Palo Alto, California
Brandon Regional Hospital, Brandon, Florida
St. Joseph's Children's Hospital, Tampa, Florida
Boston Children's Hospital, Boston, Massachusetts
Bryn Mawr Hospital, Bryn Mawr, Pennsylvania
Seattle Children's Hospital, Seattle, Washington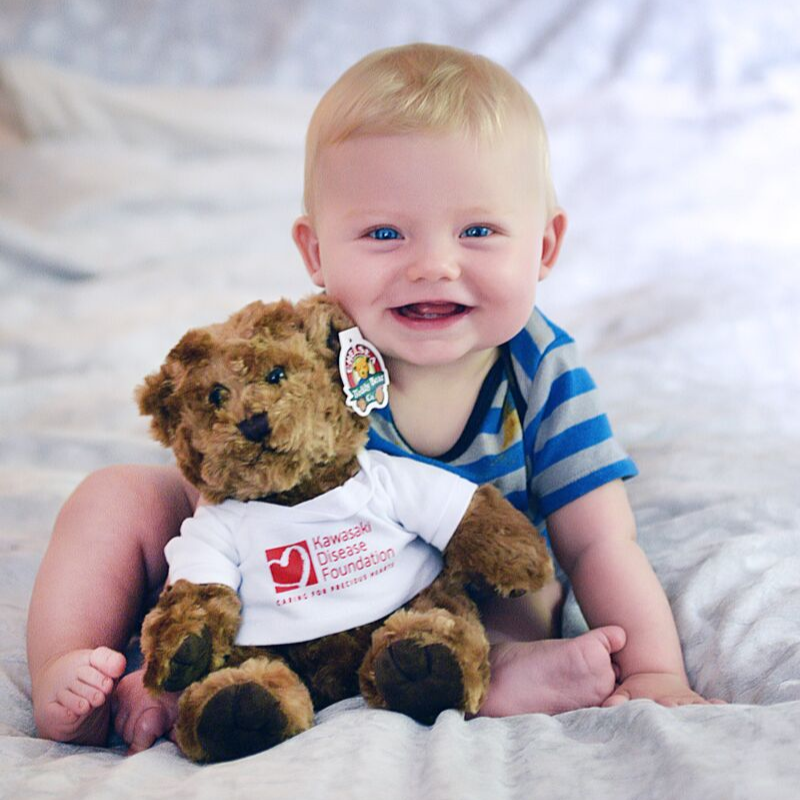 Are You a Medical Professional Interested in Requesting "Tote Bags" for Children Hospitalized with KD in Your Hospital?
Are You Interested in Making an In-Kind Donation of New Items for Our "Tote Bags" Project?