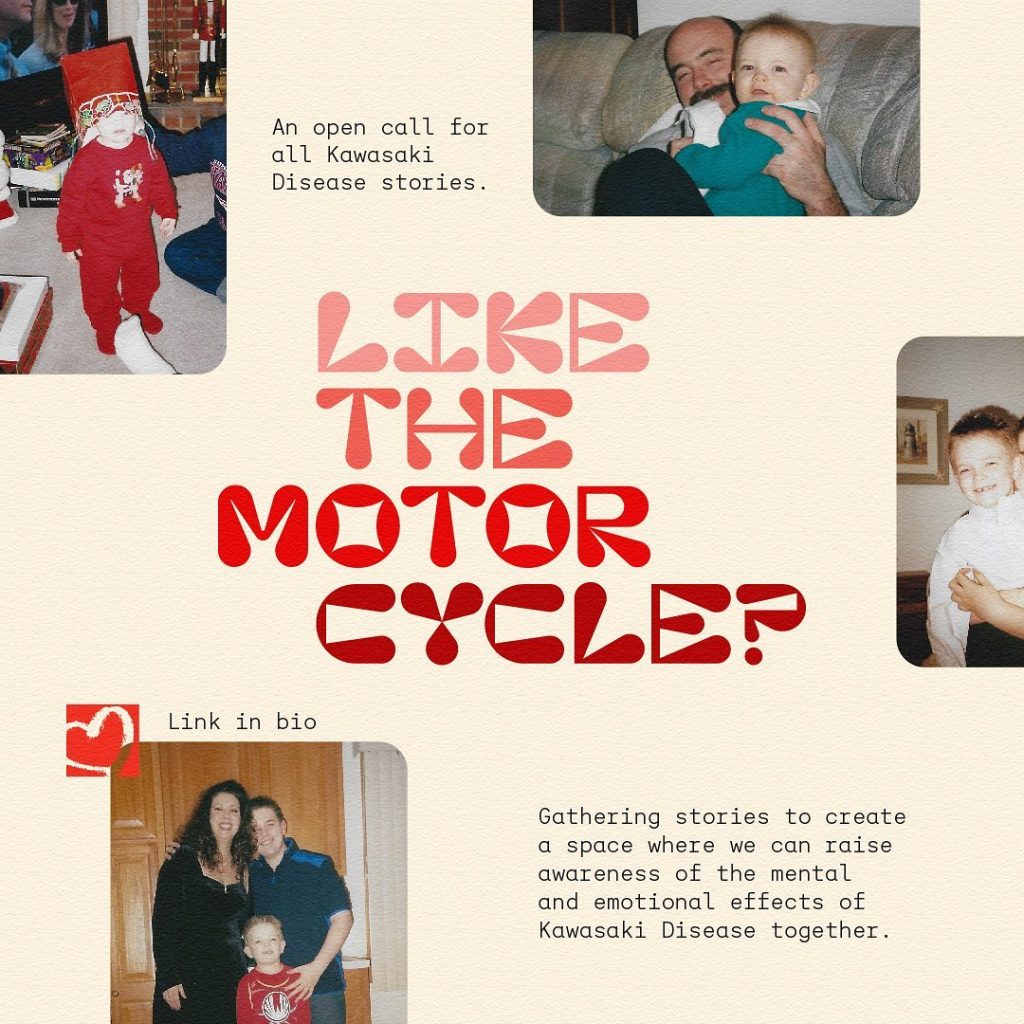 Share your or your child's experience with Kawasaki disease for a chance to have your story published in a book and/or website!
Evan Grant, a senior Graphic Design student at UMass Dartmouth, invites YOU to participate in his semester-long independent project on Kawasaki disease.
The purpose of his project is to collect KD stories to raise awareness of KD and create a published book and website where the stories will be collected.
To support Evan's project, share your story via the link below by Saturday, March 18th! 
Stories can be shared anonymously.