To ALL our KD Community who helped raise Kawasaki disease awareness on the 11th National KD Awareness Day, January 26, 2021 – THANK YOU!
Together, we helped raise awareness of KD by sharing symptoms and KD facts posts, sharing our personal stories and experiences with KD, which is not always an easy thing to do, wearing our hearts on our sleeves for KD figuratively and literally, and donating to help advance KD issues.
Together WE are KD Strong.
With your continued support and patience, we will continue to pursue our mission to raise KD awareness, increase funding for research, and support families affected by this disease.
KDF strongly believes that KD awareness happens year-round, and we strongly encourage you to continue raising awareness throughout the year. To keep the momentum going, we would like to share the video below on a brief history of KD and awareness day. The video was created by Ellen Xu from our KDF Youth project, the next generation of KD Advocates!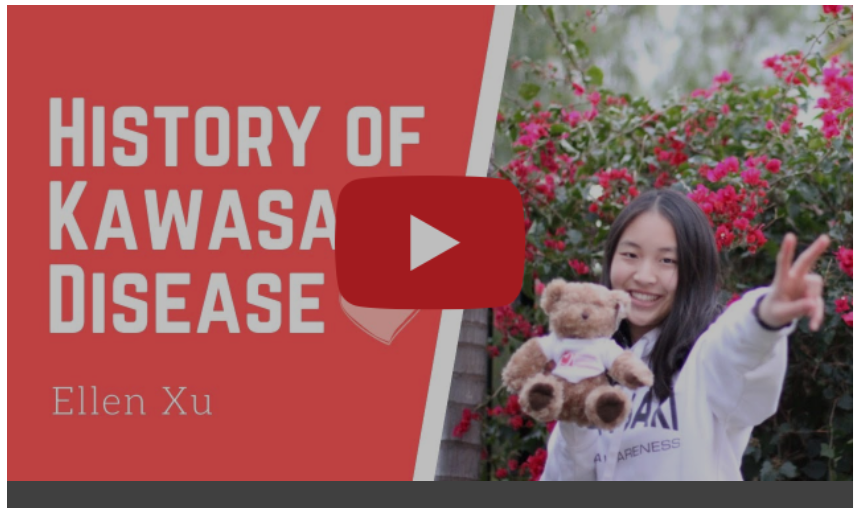 We hope to continue moving forward hand in hand with your support on our journey to pursue our mission. We will not stop. THANK YOU!