Ellen Xu – KDF Youth Board President Honored as One of 25 Most Remarkable Teens in San Diego, CA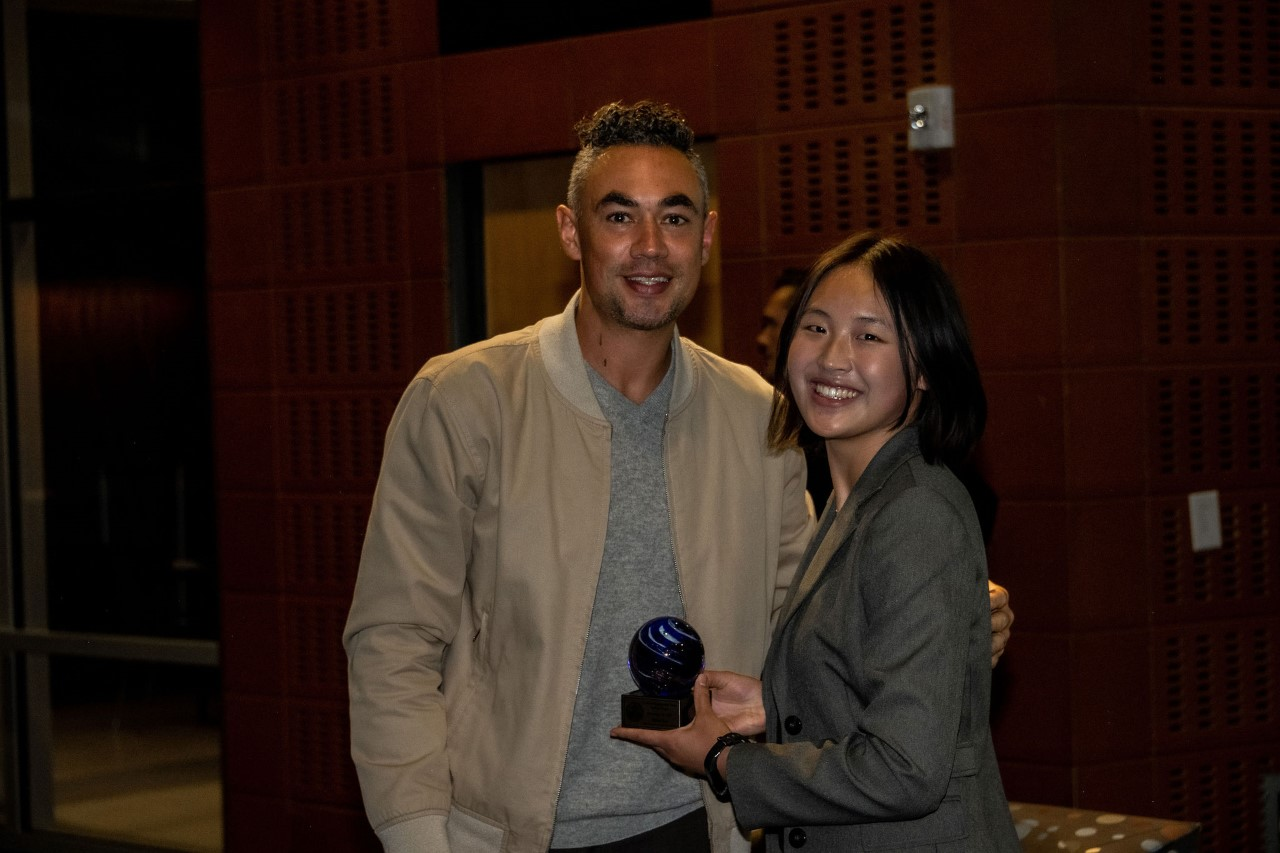 One of our very own KDF volunteers, Ellen Xu, is definitely a 'remarkable' teen! San Diego leaders gathered together recently to recognize a group of teens for not only their talents but also their drive to succeed, their ability to overcome adversity, and their passion for civic issues or projects. The honorees were selected by the Public Defender Youth Council members, a panel of civically-minded teens, in consultation with San Diego County Public Defender Randy Mize.
Ellen, 17, is this year's recipient of the Public Defender's Award of Excellence. She said she was inspired to enter the medical research field after her younger sister was diagnosed with Kawasaki disease as a young child. After working with doctors and researchers at the UC San Diego Kawasaki Disease Research Center and Rady Children's Hospital, Ellen helped develop an artificial intelligence diagnostic tool for the disease.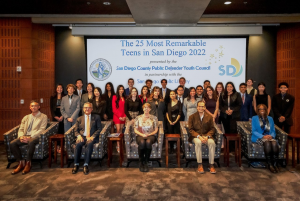 According to the county, Ellen's work was vital to increased survival rates among young people. In between presenting her research at various international scientific conferences, the Del Norte High School senior found time to captain the U.S. Junior Olympic fencing team and take home the silver medal in 2020.
Congratulations, Ellen, and keep up the good work! 🎉👏🏼
You can read more about Ellen, and the other honorees, here: https://www.sandiegouniontribune.com/pomerado-news/news/story/2022-11-14/three-poway-unified-students-are-named-most-remarkable-teens-for-2022.