Yvette Toledanes' Kawasaki Disease Awareness Challenge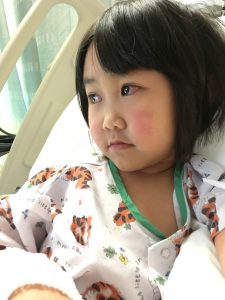 Challenge Type: Walking
Challenge Goal: 10 miles
Fundraising Goal: $500
Why I'm participating in the KDAC? My daughter was diagnosed with Kawasaki Disease at age 5. Now 7 years old she's active, healthy, and happy. I want to raise awareness about this dreaded illness so that every child can have the same opportunity to fight and results as hers.

Widget not in any sidebars