Karla Alarcon's Kawasaki Disease Awareness Challenge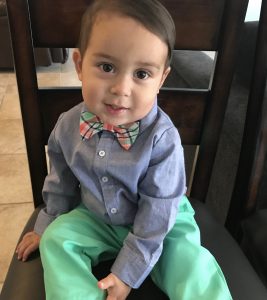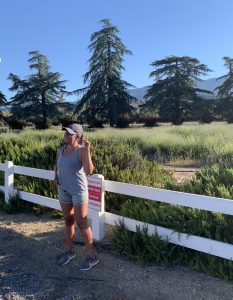 Challenge Type: Running
Challenge Goal: 400 miles
Fundraising Goal: $500
Why I'm participating in the KDAC?
In February 2018 my 2 yr. old Marcellus was diagnosed with refractory Kawasaki disease and spent 2 weeks in the hospital. I run to raise awareness and in support of all those who may currently be going through this as well as all the Kawasaki warriors who have fought it in the past.
Keep running girl!!! Your doing awesome!!
Te quiero mucho mija linda y Marcelo to. Mira Lande
Go Karlita and Marcellus.!
Tio loves you shrimp ! 👊🏼
Tus abuelos te queremos mucho
Chingon