KDF Face Mask Virtual 5K & Online Fundraising Page
September 5th to October 31st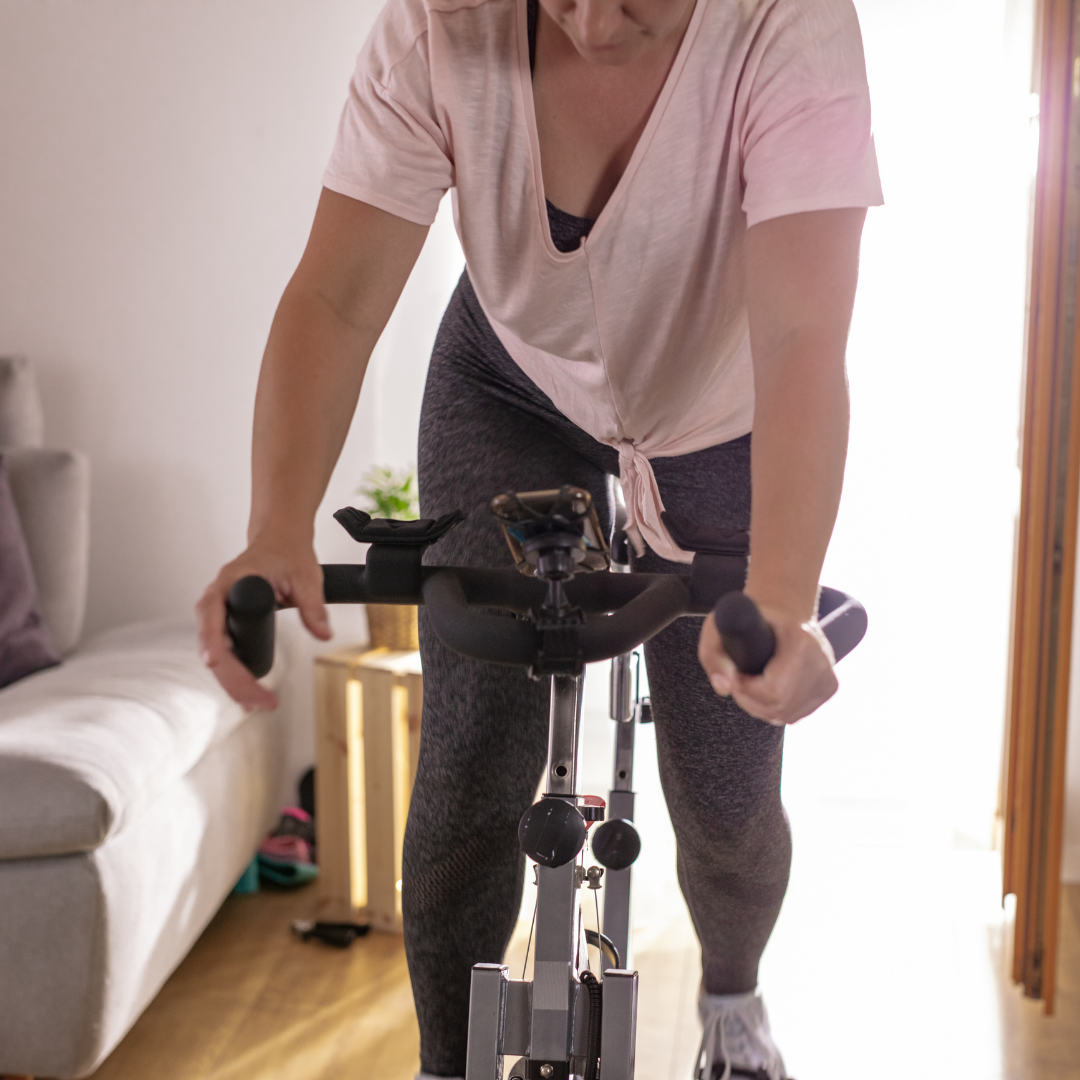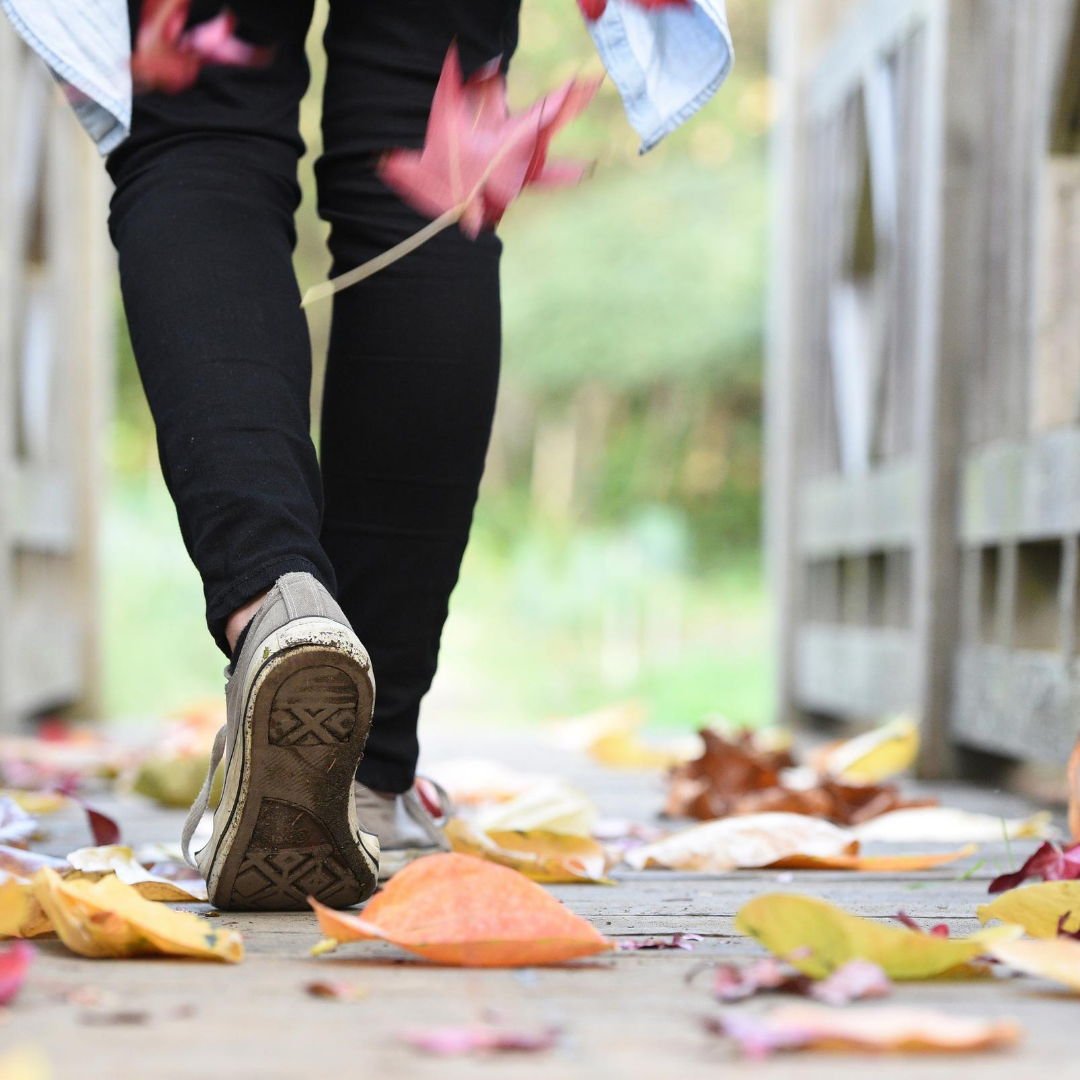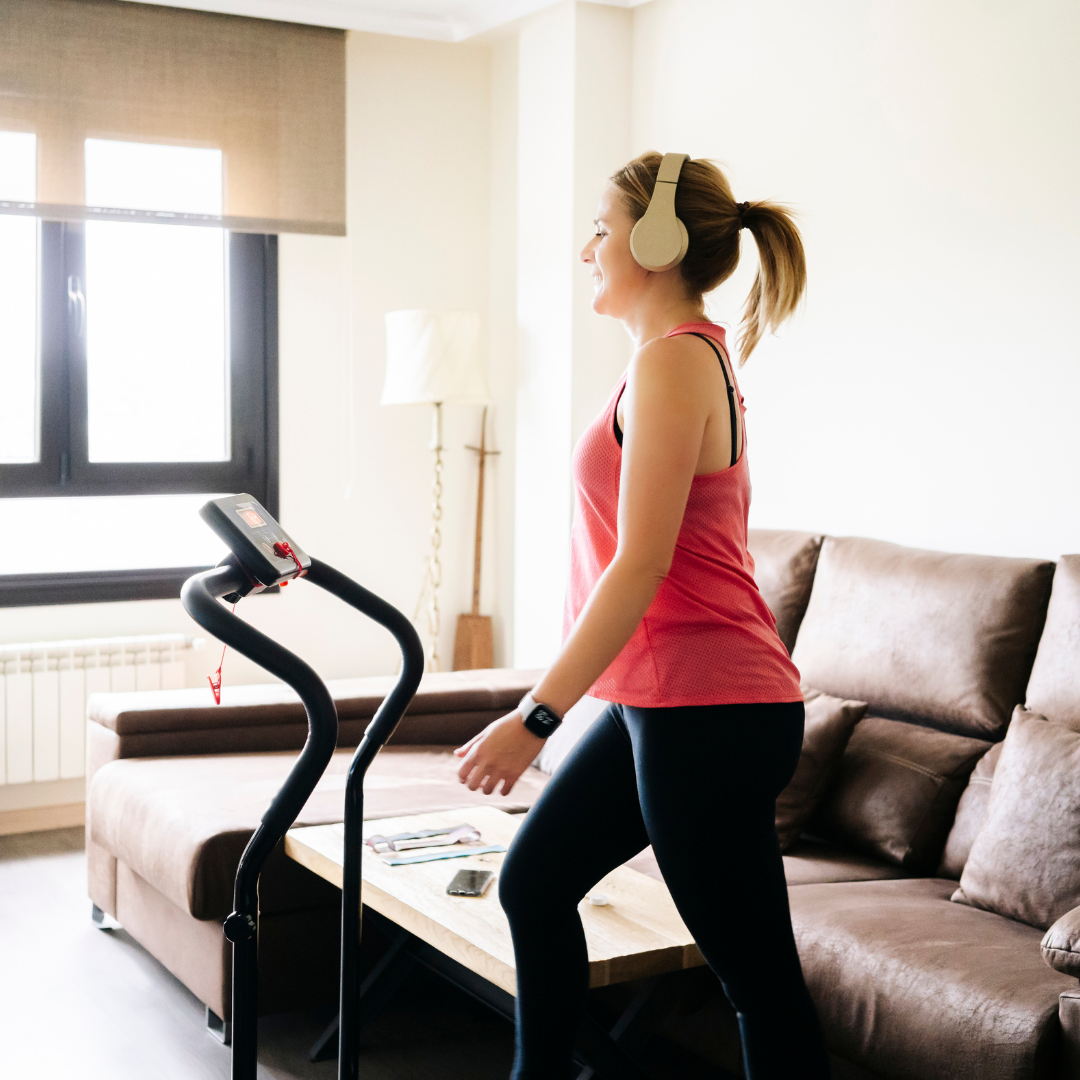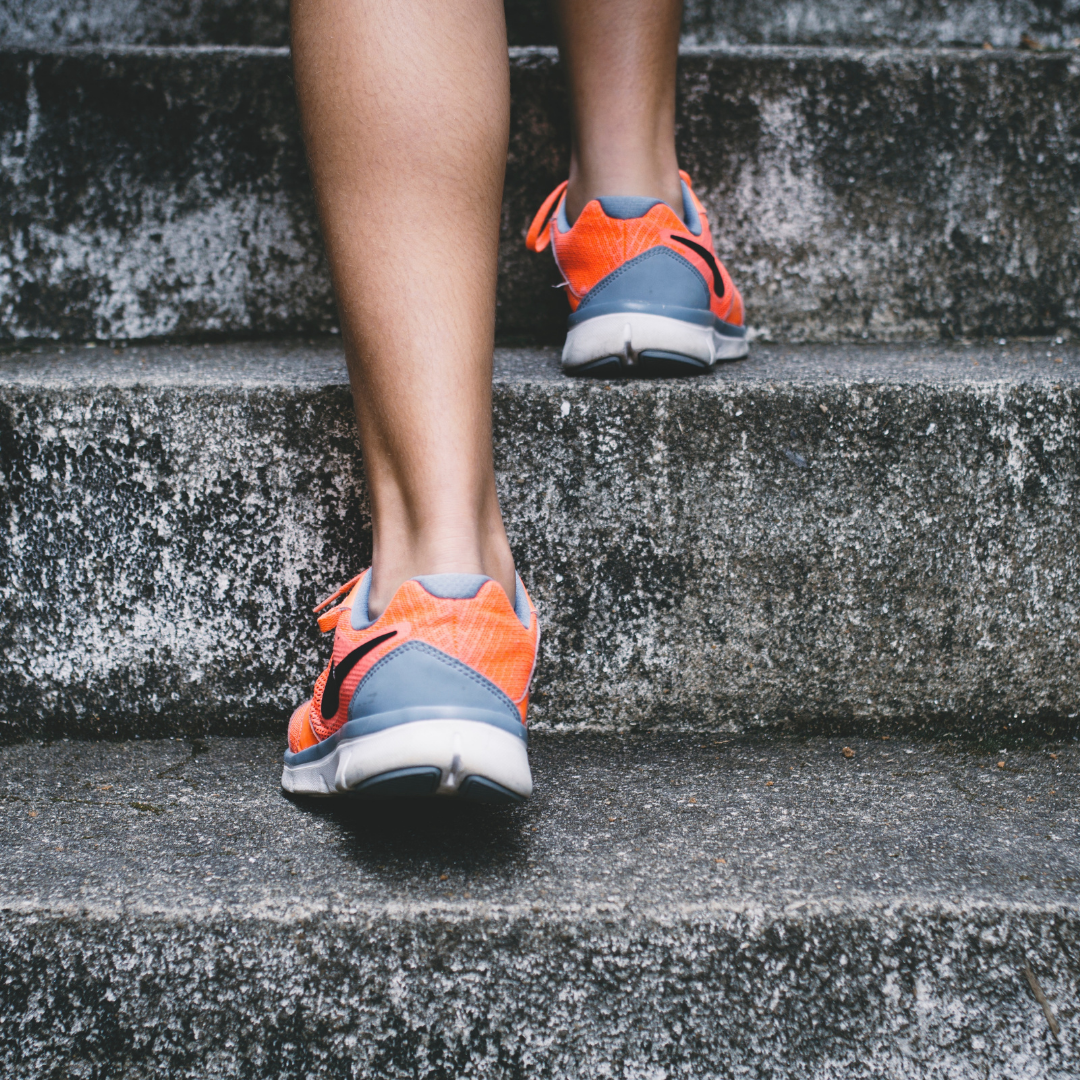 ABOUT KDF Face Mask Virtual 5K
Welcome to the KDF's first-ever Face Mask Run! The KDF Face Mask Virtual 5K Run is a great way to stay healthy and motivated when live racing is not available. Run, hike, bike or walk around the neighborhood, on your favorite trail, on a treadmill, or do laps around the block.
The registration fee for this race gets you a KDF Face Mask and a 'KD Awareness' t-shirt.*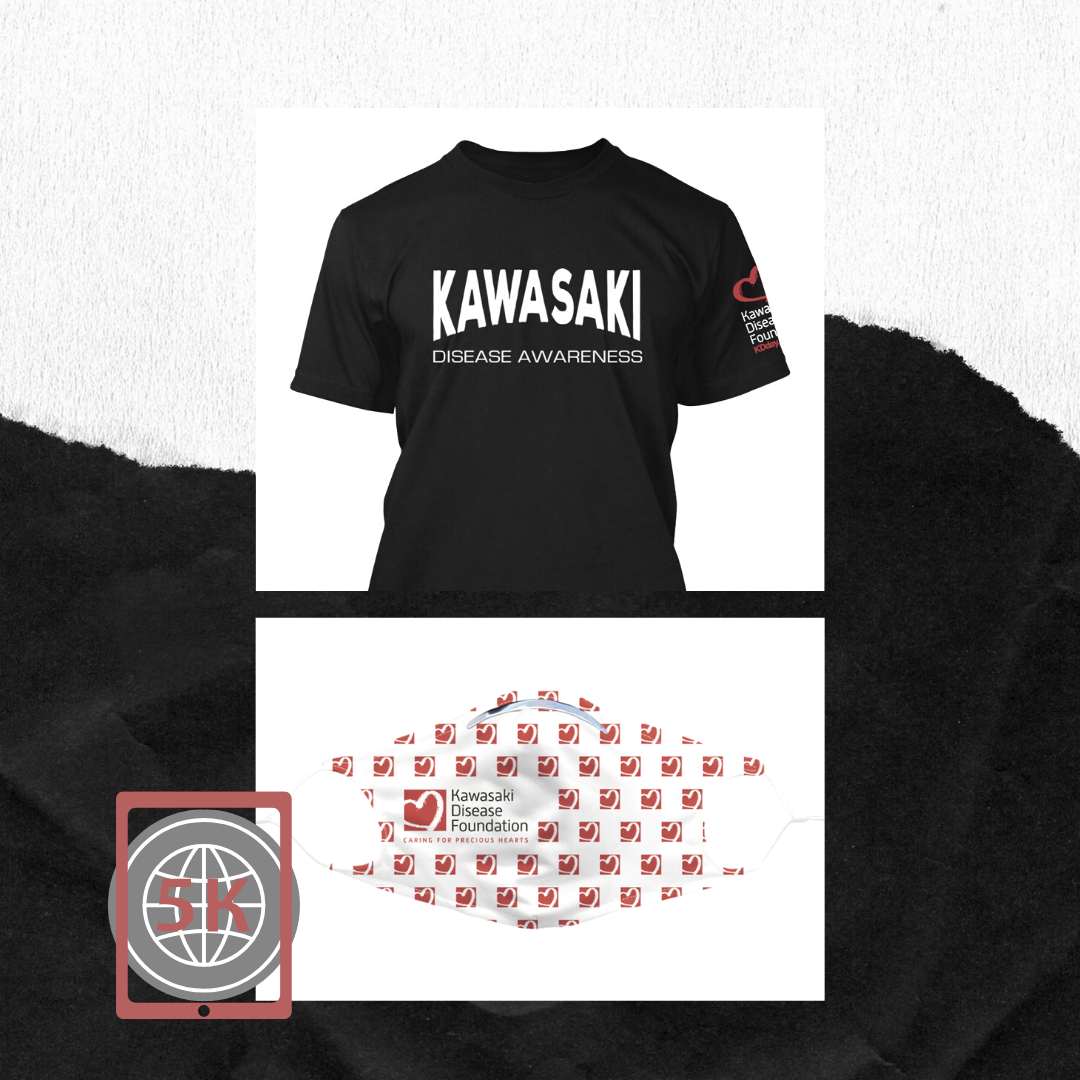 *T-shirt color may vary based on availability. Colors include black, red and white. 
About the Face Mask
This custom face mask is equipped with a 5-layer activated carbon filter* effective in blocking PM2.5 (Particulate Matter) haze, dust, and other fine particles. These added layers of protection will also significantly reduce the inhalation of environmental hazards such as second-hand smoke or automobile exhaust.
Recommended face mask filter replacement of 1 to 2 times per week.
* Each mask comes with 4 replaceable filters
Comfortable Fit & Washable
Each face mask comes with adjustable ear straps and an aluminum strip on the nose for a tighter seal. These polyester/cotton masks are washable as well.
WHY?
Because Kawasaki disease is the leading cause of acquired heart disease in children, and, each year, several cases go undetected, or diagnosis is delayed. If left unrecognized and untreated, Kawasaki disease could cause serious damage to the heart.
HOW IT WORKS
Challenge Yourself To Ride, Run, Walk Or Hike To Help Save Kawasaki Kid's Hearts
Register for the KDF Face Mask Virtual 5K Run, set up a personal fundraising profile page, and complete the run on your own time. Not a runner? No problem! Complete the 5K by hiking, walking, or biking! Keep track of your miles and add up your time to complete the 5K, then post on your social media page and tag us with the #KDFFaceMask5k.
Set up a personal online profile and ask everyone you know to support your goal. 
3 Easy Steps:
1. Register for the KDF Face Mask Virtual 5K
Complete the registration form and pay the $49 fee by clicking here. The registration fee includes a KD Awareness T-shirt and a reusable cloth face mask.
2. Set up a personal online profile by completing the form below.
Ask everyone you know to support your efforts to raise awareness about Kawasaki disease while completing a personal fitness goal! You never know who will sponsor you, and donations can come from the most unlikely places. Make sure you email your family and friends to let them know about your personal goal. Share your KDF Face Mask Virtual 5K page on your social media pages to share your progress, and invite everyone you know to support your fundraiser.
Raise $500, and you'll receive a FREE KDF Package (t-shirt, hoodie sweater, mask and KD bear)
To set up a personal profile for the KDF Face Mask Virtual 5K, please complete the form below. Your page will be set up 1-3 days after your form is submitted.
3.  Start Your Challenge
Start your challenge! Set a realistic goal to complete over the next two months, September 5th to October 31st. Ride, run, walk or hike on the weekends or during the week to reach your goal, you decide!
Record your rides, runs, walks, or hikes using the Strava app for every activity you complete for the challenge. Your Strava account will be connected to your KDF Face Mask Virtual 5K page when you sign up so that all you need to do is download the app to your phone and track your activities. Your page will automatically display your activities and your progress towards your fundraising goal.